Come and enjoy it yourself!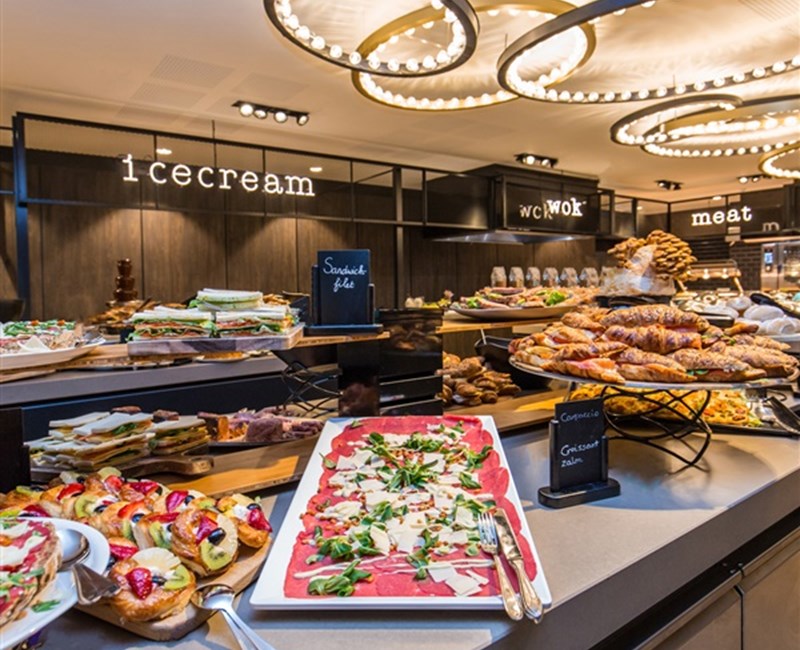 Brunch
Enjoy various global cuisines
Fresh baked bread and juices
A dazzling dessert buffet
The buffet consists of different variations. There is usually a grill buffet, salad buffet, Eastern buffet, carvery, fish buffet, a wide range of luxury breads, juices bar and a dazzling dessert buffet.
Mis geen enkele actie & aanbieding
Blijf op de hoogte van exclusieve deals en 72 uursacties
Ontvang tips voor scherp geprijsde weekendjes weg
Ontvang de Valk Exclusief Nieuwsbrief!