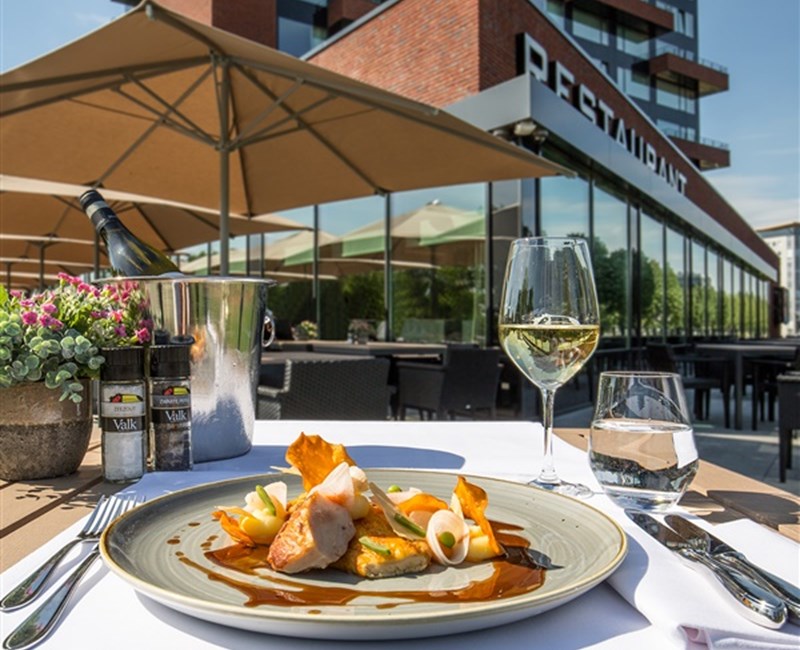 Dinner
In a cozy ambiance
Seasonal menus available
Traditional dishes
Every day our comnitted kitchen team prepares the most diversified dishes for you. The 'standard' menu also offers a generous choice, varying from classic meat dishes to refined fish dishes and refreshing salads.
Mis geen enkele actie & aanbieding
Blijf op de hoogte van exclusieve deals en 72 uursacties
Ontvang tips voor scherp geprijsde weekendjes weg
Ontvang de Valk Exclusief Nieuwsbrief!