Christmas dinner
At Hotel Enschede you can enjoy wonderful holidays with all your family and friends. Check out the possibilities.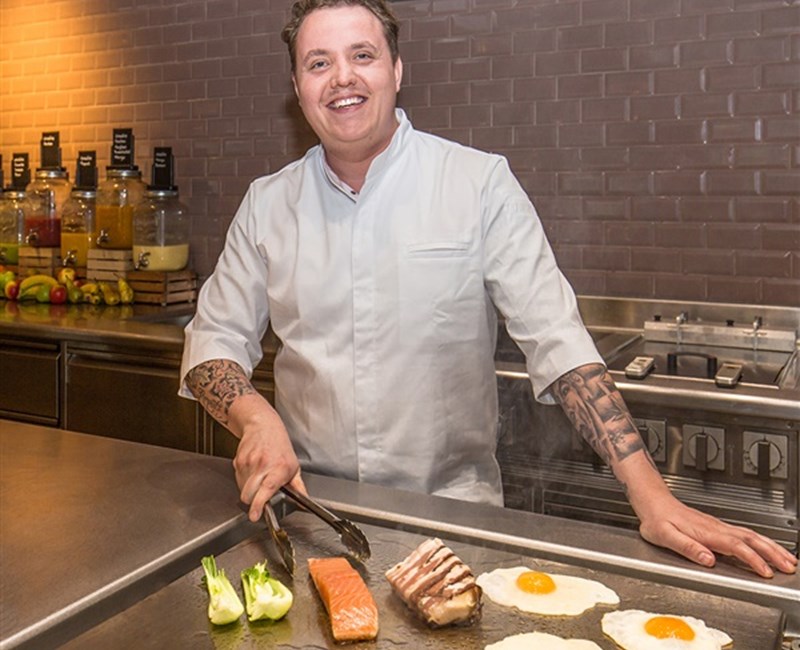 Christmas Live Cooking
Choose dishes yourself
Prepared right in front of you
Extra spectacular with Christmas
Live cooking is a well-known and successful concept from Valk Exclusief. Our chefs prepare the most delicious dishes for you, which you choose! At Christmas, of course, all this is extra spectacular. Christmas Live cooking at Hotel Enschede guarantees a cozy Christmas with family and friends!
Christmas packages
Stay in our hotel after a nice dinner? Here you will find an overview of all Christmas packages.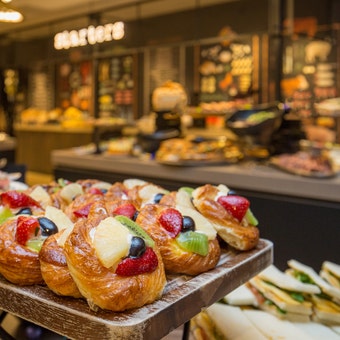 Christmas Brunch
Hotel Enschede also offer a beautiful Christmas brunch. A feast for everyone. Join with family and friends and enjoy a fully catered Christmas brunch. View the hotel availability and book.
Popping the New Year
Happy New Year! Book a New Year's package at Hotel Enschede and experience a festive start of the new year with family and friends!
Don't miss any offer
Stay informed about exclusive deals and 72 hour promotions
Get tips for discounted weekend getaways
Receive the Valk Exclusief Newsletter!